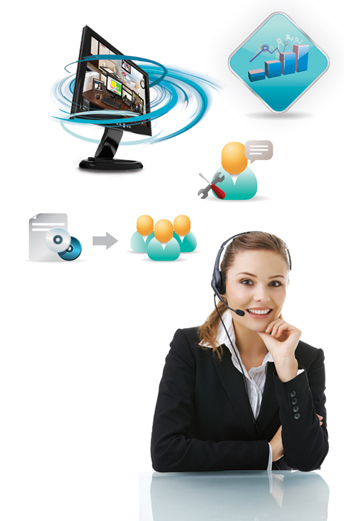 Eaglesoft is designed to be user-friendly, with customizable features that allow the software to adapt to your way of doing business.
In order to quickly take advantage of the full opportunities the software has to offer, it's important that you understand all of the features and options that this software presents. That's why Patterson is committed to providing comprehensive training to new and existing customers through live webinar sessions or in-office with our Technology Advisors located nationwide. Our trainers are friendly and knowledgeable, and training can be customized to fit the needs of your office.
Now you can receive all of the latest Eaglesoft news with our Eaglesoft News Feed. Simply click the button in the upper left corner of your screen, keeping you up to date with the latest Eaglesoft news.
Check out our Training Package choices.
Click here for FAQ.
Click here for Live Help.