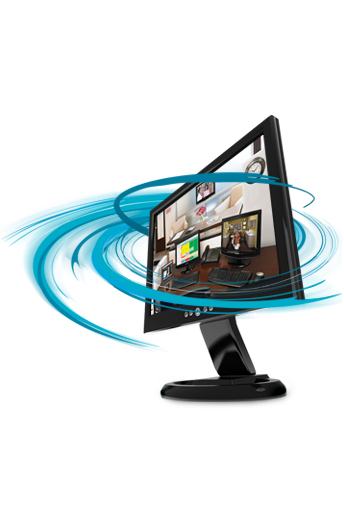 Eaglesoft is the industry's most powerful practice management software. Manage your entire practice with one system and personalize it for the way that you work.
Power
Eaglesoft is different than other practice management programs.
Eaglesoft is both powerful and intuitive, allowing you to focus on patient care while it operates in the background. Do all you need to do administratively and clinically, within one software.
We continually work to enhance the software and support you, from installation to long after the sale. With FAQs, live help, webinars and live phone support, you can expect only the best from our Patterson Technology Center.
No need for paper charts. Eaglesoft is ready for a digital patient record when you are.
For a demonstration of Eaglesoft, contact your Patterson representative or call 1-800-294-8504.
Click here to get started!
Personalized
Tracking information such as appointments, patient records, billing and insurance are routine. But the way your practice likes to access your computer records, display information on the computer screen and take steps to complete tasks can vary from other practices.
Eaglesoft packs flexible customization capabilities so that you can organize information the way you like to work.
Customized Medical History allows you to capture your patients' information the way you want.
Set your preferences to guide accounting, scheduling, reporting, security and imaging processes the way you want your practice to run!
Customize your computer windows. Use Dockable panels (miniature windows) that can be opened, closed, moved and attached to different areas of the computer screen.
Use the Patient Bar for quick access to patient-specific information and easy navigation to any other area of the software. Customize the icons in the toolbar to your liking and access patient information with fewer keystrokes from more places.