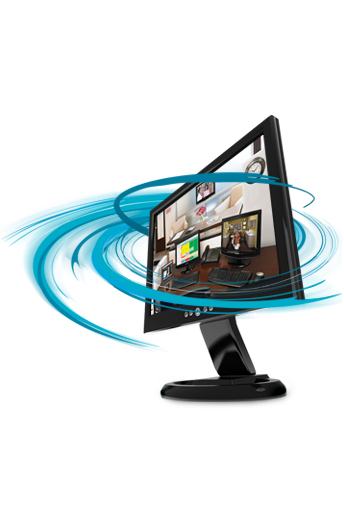 Eaglesoft 18 offers the most intuitive, easiest-to-use dental practice management solution in the industry. It allows you to make patient care your top priority, while keeping your appointments, records, billing, insurance, and digital images clinically and administratively organized, all in one place.
Organization Optimized
With this latest version, your practice can look forward to being on the leading edge of daily workflow efficiency. Your suggestions have been heard, and the progressive, new benefits and tools in Eaglesoft 18 include:

Improved Workflow for Increased Efficiencies

Enter insurance payments directly via credit cards.
Advanced search tools and options for reporting. You can now search and sort your patient database by cell phone and employer group numbers.
Perform fee schedule imports and exports with ease from one Eaglesoft database to another.

Enhanced Security for Your Practice and Your Patients' Protection

Patient and provider Social Security Number masking.
Provider and time clock password simplification.
EMV capable credit card processing for fraud reduction.

Progressive Third Party Application Integrations

Sidexis Integration and Schick 33 Enhancements.
We continually work to enhance Eaglesoft and our industry leading support team is dedicated to fully supporting you from installation onward. With FAQs, live help, webinars and live phone support, you can expect only the best from our Patterson Technology Center.
No more need for paper charts. Eaglesoft is ready for a digital patient record when you are.
For a demonstration of Eaglesoft, contact your Patterson representative, or call 1-800-294-8504.
Click here to get started!