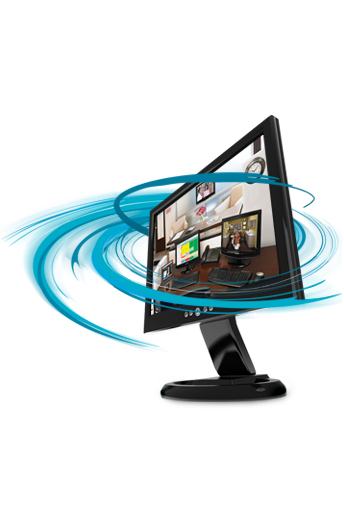 Patterson Dental is pleased to announce Eaglesoft 20, which empowers you to streamline efficiency more than ever before. Its revolutionary new features simplify your daily processes. As always, your feedback helped shape the latest enhancements, allowing you to focus on patient care.
Enhancements within Eaglesoft 20 include:
AUTO NOTES: Our new Smart Note selections enable your team to enter consistent notes easily and efficiently.
NOTE HISTORY: Additional functionality that includes the ability to increase font size, change the color of Note types and add surface to a Note.
USER-INTERFACE: A fresher, more modern Tooth Chart.
We continually work to enhance Eaglesoft and our industry leading support team is dedicated to fully supporting you from installation onward. With FAQs, live help, webinars and live phone support, you can expect only the best from our Patterson Technology Center.
For a demonstration of Eaglesoft, contact your Patterson representative, or call 1-800-294-8504.
Click here to get started!