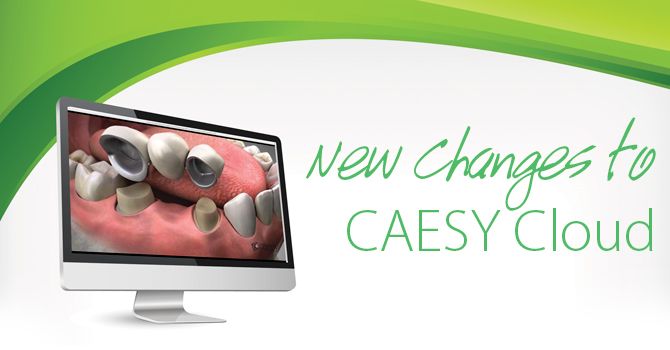 We're continually updating CAESY Cloud to provide you with new opportunities to boost case acceptance.
Our latest round of enhancements allows you to:
Show your patients a procedure with live animations, using your own words and at your own speed
Give your patients a 360 degree view of the mouth with the 3D model
Add CAESY Cloud presentations to your website
Email presentations to your patients
Print presentations and send them home with your patients
Ready to learn more? Visit caseycloud.com or call the Patterson Technology Center at 800.294.8504 today!