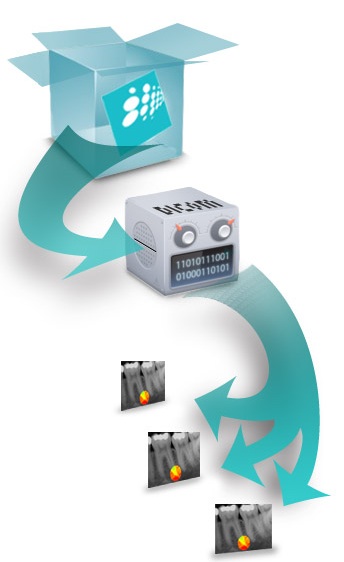 DICOM (digital imaging and communication in medicine) is the medical imaging standard that allows digital images to be shared in a standard format and read by different imaging systems sold by different vendors.
As the leader in integrated technologies, Patterson Dental has released Patterson DICOM Imaging for Patterson Eaglesoft. The Patterson DICOM Imaging module gives Patterson Eaglesoft customers the ability to send and receive images in the DICOM standard format.
View the DICOM Conformance Statement here.