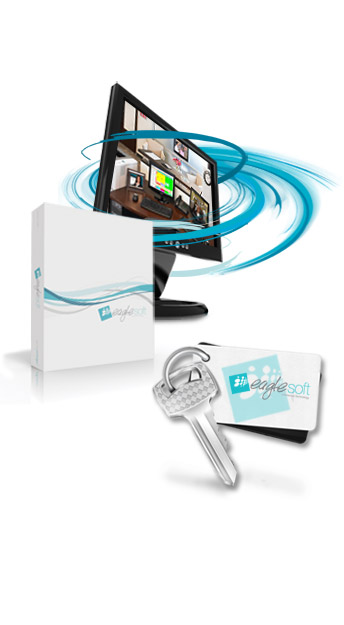 Selecting a new practice management software program can be a difficult decision. There are many factors to consider. Will my existing data convert into the new program? Will I be trained on the new software? Will the company from whom I buy the software stand behind their products? Who will answer my questions after the training?
When you choose Patterson Eaglesoft as the practice management solution for your office, you have selected a company with the reputation and local support necessary to successfully guide you through a smooth transition. We provide the industry's most comprehensive data conversions, and we're the only company to provide free data evaluations. See your patient information in Eaglesoft so you can see how your data will convert before you commit.
In addition, we build customized training and implementation plans based on the office's individual needs. Best of all, all of our services are backed by Patterson Dental's 100% satisfaction guarantee.