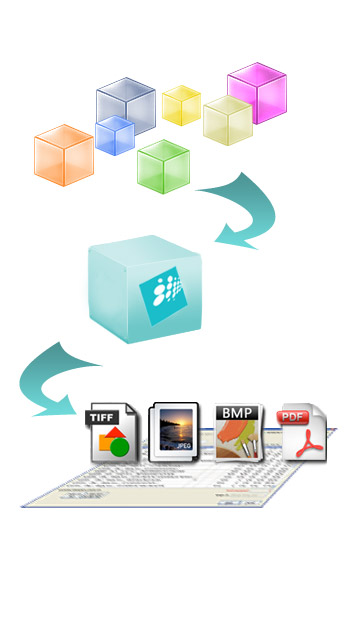 There's no need to worry if your current system is outdated or obsolete. Our skilled data conversion team will transfer the information in your current system to your new software quickly and easily. In fact, we've converted data from over 200 different systems – some probably identical to the one you're using now.
Patterson Eaglesoft benefits everyone – you, your staff and your patients. In fact, it may be one of your most important tools for providing quality patient care. Patterson Eaglesoft greatly increases your productivity so you can spend more time treating current patients and serving new ones.
Click here for Data Conversions options
Image Conversions
As more and more dental practices acquire digital images, transferring those images to a new software system becomes an important consideration. With Patterson Eaglesoft Image Conversion, digital images from your existing system can be converted into your new Patterson Eaglesoft software and attached to the patient record. Ask your Patterson technology advisor for details about which types of digital images can be converted to Patterson Eaglesoft.
Click here for General Information on Image Conversions
Toolkit Conversions
The Patterson Technology Center (PTC) provides a toolkit conversion so that the dental practice can use the talent of local programmers for the data conversion. This process can expedite the installation of a system and increase the amount of data converted. The PTC provides the data file layouts, or toolkit, to aid in the success of these conversions. We're able to convert as much data as provided. Ask your Patterson technology advisor for details about when a toolkit conversion is appropriate.