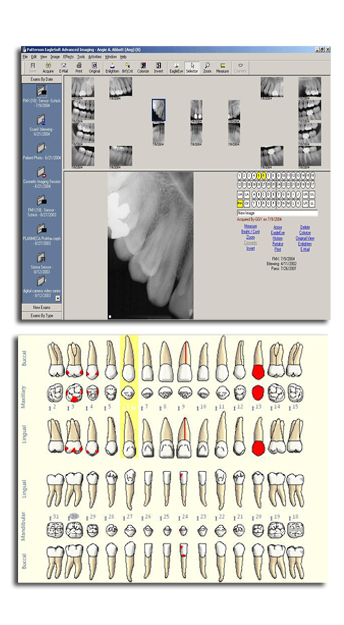 With integrated eAttachments from Eaglesoft, never worry about losing an attachment again!
Send attachments directly from your software
Attach all X-rays, perio charts, EOBs, narratives and more
Save by sending electronically instead of mailing
Only $34.00 per month – unlimited usage
Watch Video

Electronic Attachment Dental Payer List and Changes

Sign up today! Enrollment Form

For more information please visit the Explore Store or call 800-294-8504.