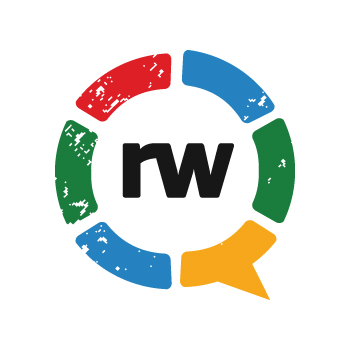 What if you could easily harness all of the information housed in Eaglesoft to market your practice and communicate with your patients?
With RevenueWell, you can.
This suite of innovative online tools integrates seamlessly with Eaglesoft to automate time-consuming communications and marketing activities. RevenueWell runs in the background, syncing with Eaglesoft frequently during the day to ensure you and your patients have the most up-to-date information at your fingertips.
RevenueWell and Eaglesoft work together to help you effortlessly:
Attract new patients
Reactivate lost patients
Recall patients
Promote your products and services
Increase treatment plan acceptance
RevenueWell was designed specifically to work with your Eaglesoft software. It gathers the patient and account data in Eaglesoft and uses it to create targeted marketing and communications campaigns with little to no effort on your part.
RevenueWell helps you attract new patients and nurture existing patient relationships with:
Campaign Manager – Promote your services and bring patients back to your practice for all recommended treatment and maintenance
Appointment Manager – Your patients can request appointments online and confirm every appointment via email, SMS and automated voice
Reputation Manager – Automatically establish a business profile on key websites and collect and place patient reviews online
Referral Manager – Ready-to-send referral campaigns, configurable referral incentives and invitations to submit a referral
Patient Connect – Give your patients 24/7 secure online access to their account information
RevenueWell is backed by Patterson Dental's legendary support!
For more information please visit the Explore Store or call 800-294-8504.